The use of cannabis extracts has been rising dramatically over the past several years. In both medicinal and recreational contexts, more people are choosing to smoke or ingest extracts rather than raw buds. The advantages of cannabis extracts are numerous, including increased cannabinoid concentration, virtually no vegetative plant matter and enhanced medicinal effects. To raise awareness of different kinds of cannabis extracts and how to use them, legendary grower and activist Ed Rosenthal has released a new book titled Beyond Buds.
Rosenthal's latest project is remarkably expansive. It describes in great detail how to make various kinds of extracts, from simple kief to water hash to solvent-based extracts like butane hash oil and alcohol tinctures. The level of detail to which Beyond Buds delves is incredible, as Rosenthal cuts no corners in his descriptions of exactly how to perform various extractions. Every step is intimately described, so it's virtually impossible for someone to mess up as long as they are closely following the instructions. Rich photographs further illustrate extraction processes and make for some great eye candy as well.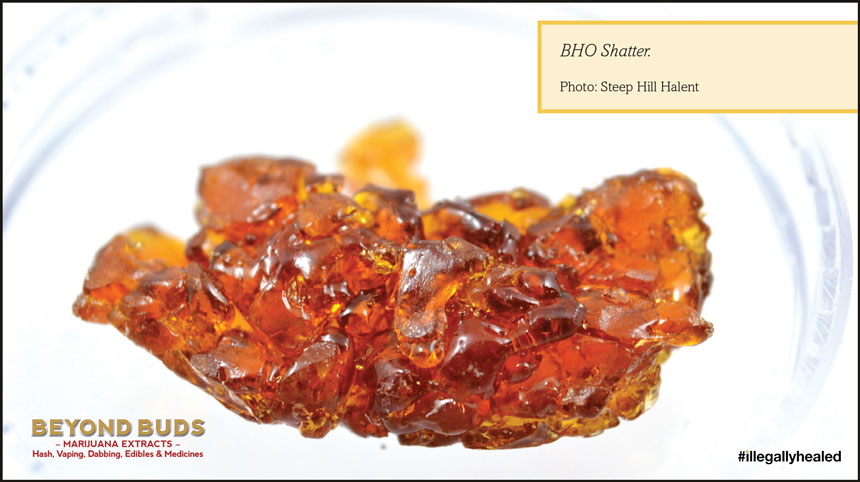 Even the latest and some little known cannabis extract processes and applications are covered. An entire chapter is dedicated to the CO2 extraction method. In the topicals chapter, benefits of cannabis root salves are explored. Accompanying the specific instructions are "Tips" sections which further clarify best practices and help ensure the best extracts are produced on the first attempt.
In addition to showing how extracts can be made, the book offers practical advice on the best consumption methods. All the most popular vaporizers on the market are reviewed, and Rosenthal gives tips on how to use them best. Of course, the mechanics of dabbing are explored, with many beautiful rigs showcased from a variety of manufacturers in "Company Spotlights" sections.
Dabbing is a way to consume large amounts of THC and other cannabinoids with radically less smoke. For example, patients with Crohn's disease or multiple sclerosis can use one dab instead of smoking an entire joint in order to get the same relief from stomach pain or muscle spasms, respectively.
For many, the appendix of Beyond Buds alone will justify the purchase. The endocannabinoid system is described very well, as Rosenthal discusses not only the common endocannabinoids and cannabinoid receptors like anandamide and CB1/CB2 but lesser known ones like virodhamine and GPR55. The therapeutic effects of cannabinoids are shown along with which terpenes synergize with them. A helpful glossary defines scientific terms and cannabis lingo.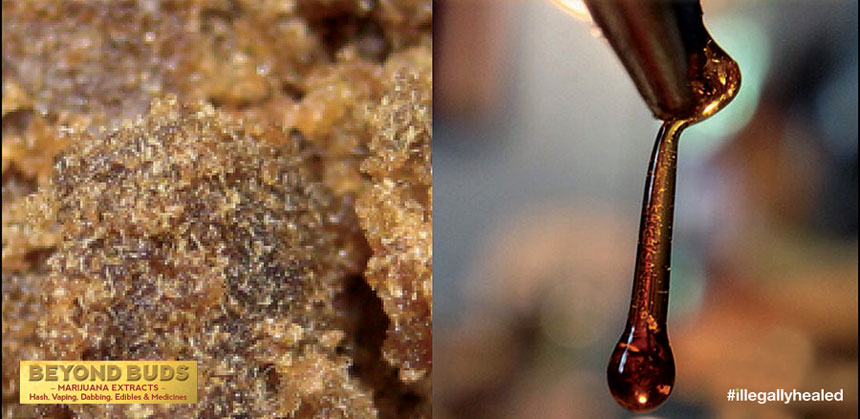 Whether you are starting out in the cannabis extract world or an experienced player, Beyond Buds has something to offer everyone. At the very least, it encourages experimentation and opens the mind to all the amazing ways cannabis can be consumed for recreation or medicine.
You can pick up a copy of Beyond Buds here.