As part of research for an upcoming #illegallyhealed documentary, I got to meet Ricki Lake, her husband Christian Evans, and filmmaking partner Abby Epstein.  Ricki and Abby recently completed raising funds for Weed the People, their documentary about cannabis extracts killing cancer.  Although it has only been less than five months since the film was announced, the awareness and impact it has created is incredible.
Baby Sophie Ryan, one of the primary child patients featured, has been written about in O'Shaugnessy's, the foremost cannabis journal for doctors.  Her case was even remarked upon by Dr. Jeffrey Hergenrather, who has worked with many cancer patients and recently presented to a local social club about the profound benefits of cannabis for cancer.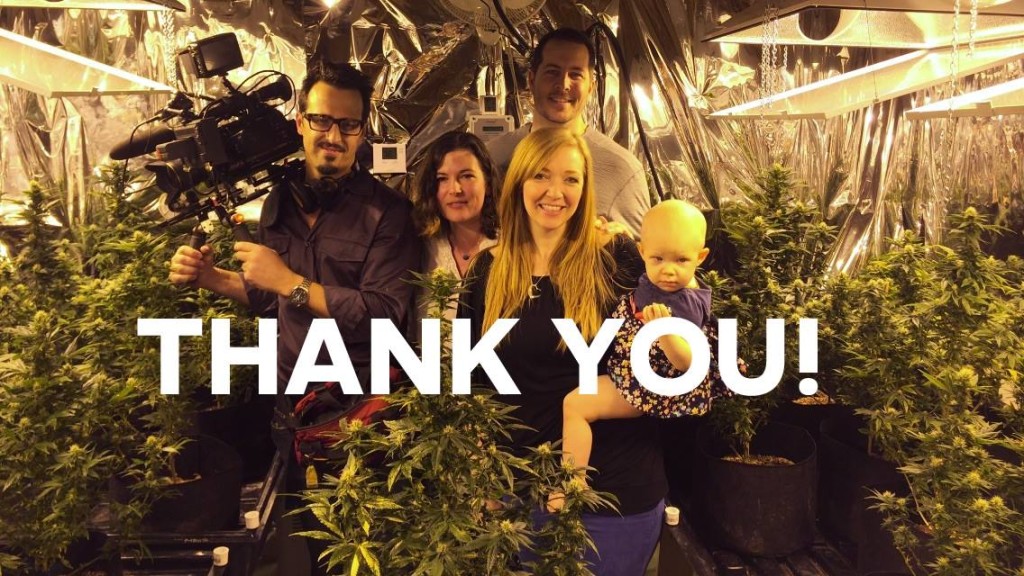 I met up with Christian and Ricki at their home early in the morning.  Their amazing kindness was instantly apparent, and they are truly down-to-earth individuals.  We went to breakfast at an exorbitantly nutritious restaurant, which so perfectly embodied my dream of what all food on this planet should be like.  My order, organic chia-hemp seed oatmeal, gluten-free cornbread, and eight-Chinese-herb tea, represented what everything on the menu was like.  Abby also joined us for the meal, and we had great discussions about our respective work and other life stuff.
These are the right people to help lead this movement and raise awareness.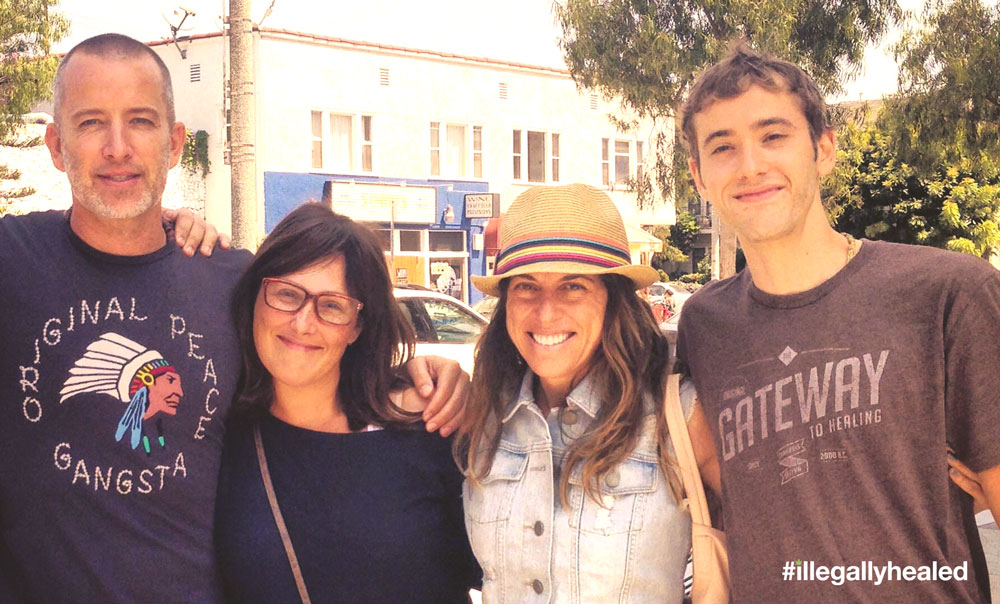 Ricki, Christian, and Abby are genuinely passionate about this issue.  They got involved because of their caring natures, and are completely dedicated to freeing cannabis as a medicine.  Meeting them was inspiring, to know beyond all doubt they are in this for the right reasons and have the power to really drive change.
An unexpected bonus was being able to speak with Mara Gordon and Stewart Smith of Aunt Zelda's.  They called Christian via Skype, and we all spoke for quite awhile.  I've had the opportunity to meet Mara and Stewart in Denver and Portland over the past year, and they have always impressed me with their knowledge.  This Skype conversation was no exception, as we found ourselves being educated on everything from growing to finely targeted dosing strategies.  While I was admittedly distracted for brief periods by Ricki's adorable dogs, I managed to learn a lot.  It seems that everyone on the Weed The People team is exceptional in some way.
I am greatly appreciative of Ricki and Christian's hospitality, and look forward to seeing them again some day in the future.  With the rate cannabis medicine is advancing, that day may not be so far. 
#synergy