In August 2014, Citizen Action Party legislator Marvin Atencio introduced a bill to regulate the medical cannabis and hemp industries. In a press conference for the bill, he remarked on the scientific studies showing how cannabis could benefit AIDS, cancer, epilepsy and multiple sclerosis. Atencio also emphasized the needs of patients, who desperately require safe access to medical cannabis.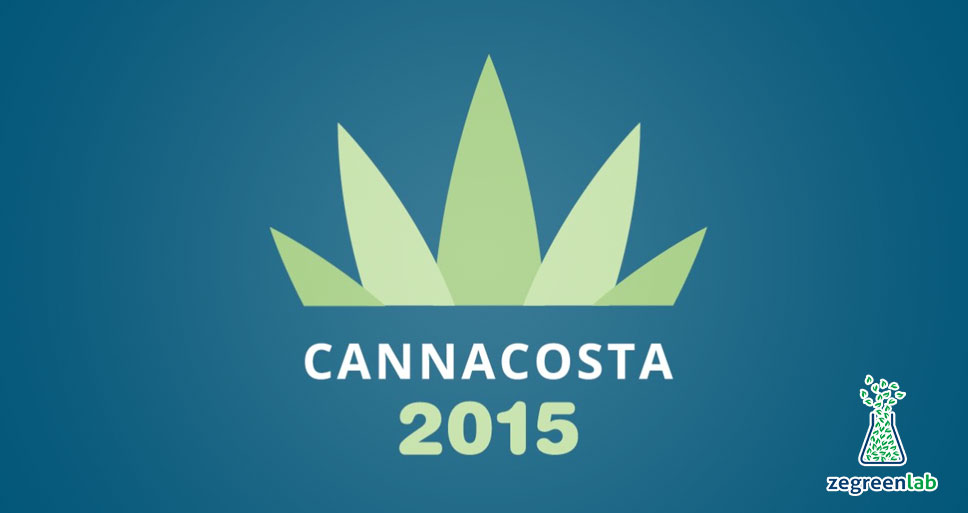 Just days ahead of the CannaCosta Conference, the Costa Rican Health Ministry has issued a statement on how Atencio's bill would be implemented. This is essentially an endorsement by the government of the medical value of cannabis. For the distribution of cannabis, existing rules for special prescriptions would be used.
According to the Tico Times, Costa Rica would be the first country in Central America to legalize medical marijuana if lawmakers decide to pass the proposal.
"We're very happy to see a positive response from the Health Ministry. This is an important bill for the country,"Atencio said.
However, the proposed restrictions are not perfect – smoking would be prohibited and cannabis would only be available as a "last resort". Despite this, it is possible that recommendations could change before the bill's implementation. Atencio was not particularly concerned about the "last resort" phrasing, stating: "Marijuana is part of alternative medicine. This is just the legal way of expressing it. As a doctor, I'm not concerned about it."
Photo: Flickr – SIGMA Deutschland