Medicinal cannabis dispensaries are currently the primary distribution points for medicinal cannabis. In most legal states, patients can visit a dispensary and choose from a variety of cannabis products to find the one that suits them. However, many patients are immobile or have conditions that make traveling difficult. In these cases, a delivery service is the ideal solution.
Supplying cannabis medicine is different than an ordinary delivery job. In dispensaries, budtenders typically play the role of pharmacist, advising on suitable cannabis products and how to use them. Those delivering cannabis must do the same thing. Whether a cannabis professional is in the store or out the door, they must be educated about the proper ways to utilize medicinal cannabis.
The Honey Flower Collective is a great example of a delivery service doing it right. They operate in San Diego, California, and carry an extensive line of products. Sativa, indica, and hybrid flowers are available, along with concentrates, topicals, edibles, and consumption accessories.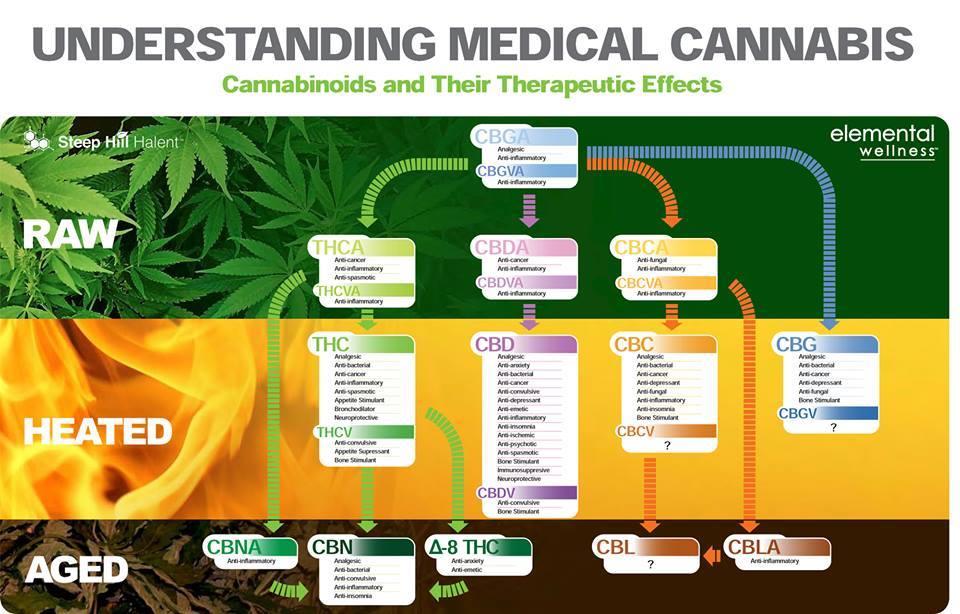 Example of the educational material provided to members of The Honey Flower Collective
We had the opportunity to meet Sekou Black, one of the proprietors of Honey Flower. His passion and true care for his patients really shined through, which likely stemmed from his former career as a Youth Counselor. Sekou saw a need for a patient-focused delivery service in his community, so he stepped up to fill that need. He is educated in the science behind cannabis medicine and gives advice on how to use products for maximum therapeutic benefit.
We founded this collective because we saw the desperate need for safe and reliable access to cannabis medicines. Our members are using cannabis to treat all kinds of conditions from cancer to epilepsy. My passion is my patients.
Sekou Black, The Honey Flower Collective
As the popularity of medicinal cannabis rises, there will need to be more delivery services catering to those who cannot visit dispensaries. It is critical that quality and consistency are maintained through the delivery model. If this is possible, then deliveries may be a significant part in the progression of medicinal cannabis distribution.
Do you live in a legal cannabis state? Have you ever used a delivery service? Let us know your experience in the comments below…