The MaryJane Group is an innovative group of 22 individuals focused on raising the industry standard for legal cannabis services. They currently operate in three major subsections of the cannabis industry, and hope to bring unparalleled quality to quickly emerging markets.
Cannabis accessories are an integral part of the cannabis culture, and MaryJane Glassworks seeks to stand out with revolutionary pieces. Their Generation One products include all the essentials – water pipes, colored and clear hand pipes, and oil rigs. Artistically designed and beautifully crafted, these consumption devices transform the smoking experience. Those who want a deeper experience can play a role in the creation of a custom piece, even utilizing MaryJane's custom sandblasting process for advanced personalization.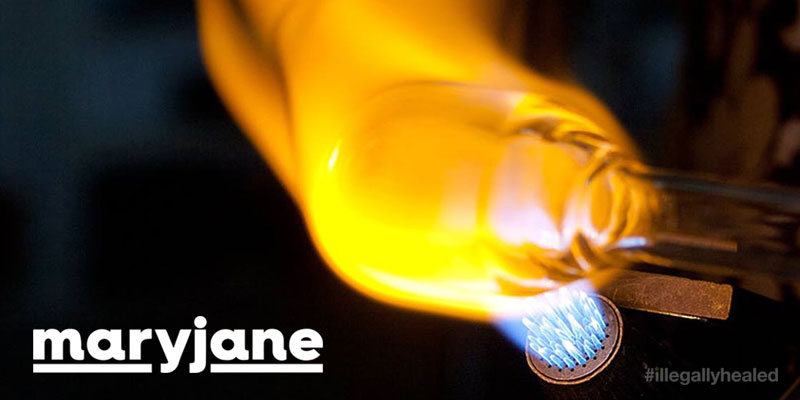 The MaryJane Group started off providing cannabis tours in Denver, Colorado, using a fleet of vehicles to take customers to popular cannabis dispensaries and facilities. They recently switched their focus to concierge/booking as a way to increase tour capacity, and work with a variety of high-quality partners in the 420-friendly transportation sector. By providing amazing and safe tours, The MaryJane Group can help set the national standard for what responsible cannabis consumption looks like.
One of the most exciting endeavors of The MaryJane Group is The Adagio Bud and Breakfast, a classic B&B with a cannabis twist. Travelers have several affordable options which include such benefits as the Wake-n-Bake cannabis sampler, nightly cannabis, cookies and milk, and a 4:20 "Happy Hour" with cannabis treats. The B&B is located in a Victorian home in a historic Denver neighborhood, further accentuating its quality.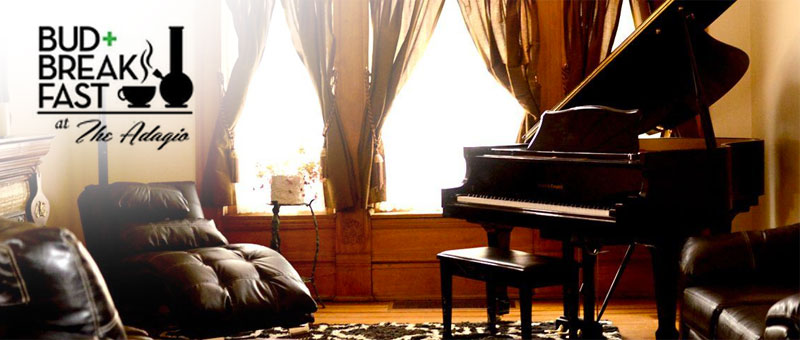 As the company grows, it looks to expand its products and eventually become the premier resource for cannabis hospitality and entertainment.
Q&A with Brett Schneider, Director of Branding & Marketing at The MaryJane Group:
1. What is the ultimate vision of MaryJane Group? How does it want to influence or change the industry?
As this industry expands, the opportunities to contextualize cannabis will come available. The ultimate vision is for The MaryJane Group is to be the industry standard for cannabis hospitality and entertainment. We plan to influence this industry by providing unique experiences that illustrate the positivity of cannabis. If we're able to define how customers enjoy cannabis legally and responsibly, we have the opportunity to create a brand that could change the perception of cannabis on a national scale.
2. What has been your proudest moment in the Cannabis industry thus far?
Our proudest moment in the cannabis industry thus far has been seeing the joy our customers (and repeat customers!) get when they stay at the Bud and Breakfast. The melting pot of individuals we've met in just a short period of time has been a truly gratifying experience. Unlike other legal substances we believe cannabis is the true equalizer. No matter where our customers have been from, when they come together at the family style table, it's as if they've known each other forever.
3. What can a guest expect when lodging at The Adagio Bud & Breakfast?
A unique experience like they've never had before. Consider it a "bucket list."
4. How do you plan to change the current perception of marijuana?
Simple, just by being responsible.