Berkeley Patients Group (BPG) is one of the best medical cannabis dispensaries in the country and officially the oldest, having been established in 1999. On November 8, 2016, BPG continued their legendary charitable work by hosting an Election Night party, which I strongly believe does count as charity for the makeshift group therapy it provided to the dozens of attendees.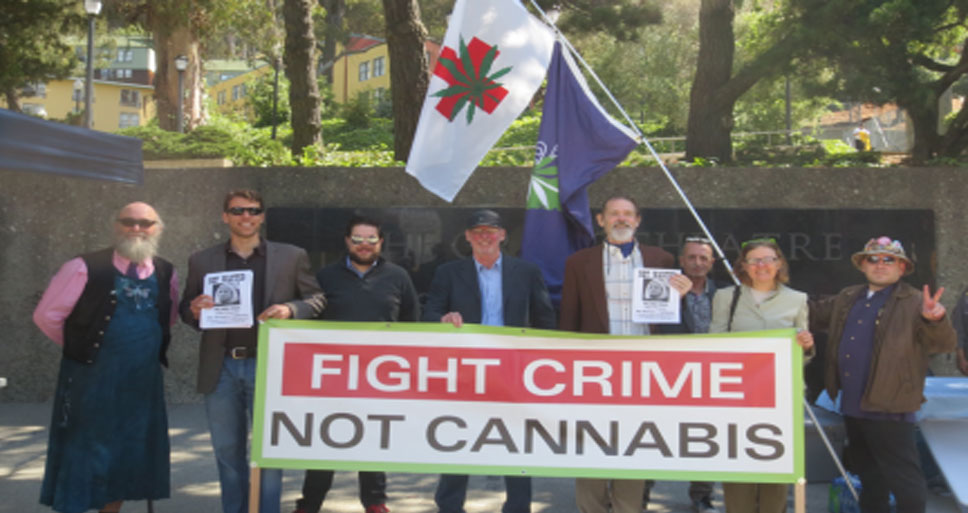 Photo: Medical marijuana advocates, including BPG director Etienne Fontan (R)
Yes, there was a somber atmosphere that initially permeated the event due to the unforeseen results of the election for President of the United States. And while there is still more mental processing to come, having so many awesome people to share the experience with made it a lot easier and provided much-needed comfort. The event reminded us all that no matter what happens, we can all rely on each other to move forward. These feelings of resilience manifested in a glorious mini-marching band that came out near the end of the night, putting on a performance that was truly spectacular to behold.
Aside from their exceptionally high-quality medicine, what has substantially distinguished BPG is their commitment to the community. Since its inception, the organization has donated hundreds of thousands of dollars to local charities like the Berkeley Food and Housing Project and Women's Cancer Resource Center, along with well over a dozen other recipients. Even the mayor of Berkeley, Tom Bates, and several other government officials have recognized the immense value BPG brings to the city. The city's faith in this friendly dispensary was proven well-founded last night, as BPG never gives up on the goal of helping people feel better no matter what the circumstances.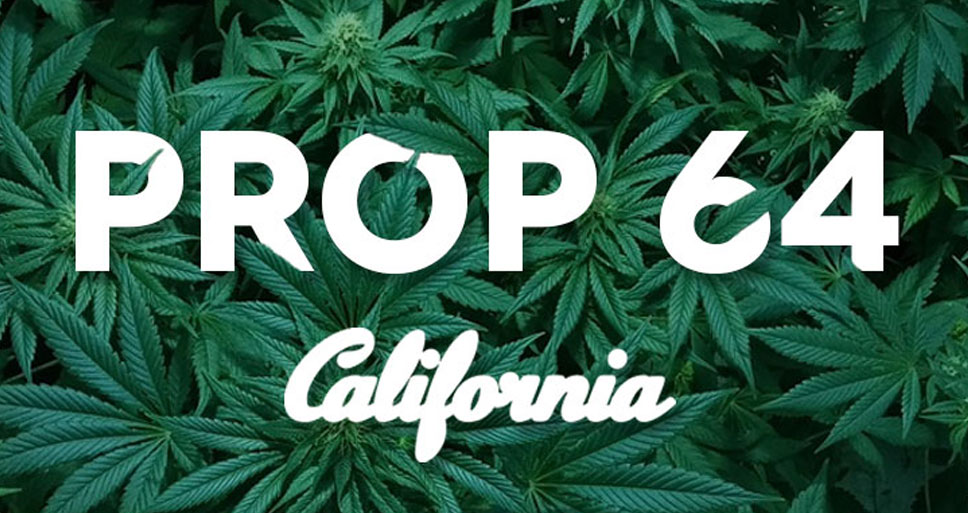 The most exciting moment of the BPG event was learning that Proposition 64, the initiative to legalize cannabis in California, had passed. This success sends a powerful message to the country and the entire world that cannabis reform is here to stay, and it's not going to stop. Underlining this reality, seven other states also enacted significant reforms, with Massachusetts, Nevada, and Maine legalizing cannabis for adult use and Florida, Montana, North Dakota, and Arkansas legalizing medical use. With such sweeping change, the walls of Prohibition are crumbling faster than ever, and millions of lives will be saved or drastically improved because of these reforms.
We are at a revolutionary, tumultuous point in human history. Look no further than Brexit and the election results for evidence of how troubled things are right now. We cannot deny these problems, but we cannot deny our power either.
"Better to light one small candle than to curse the darkness," reflects Mara Gordon, the founder of Aunt Zelda's, quoting an ancient proverb. "We have the opportunity to be that light. Proposition 64 is more important than ever now that people's access to affordable healthcare may be at risk. It will allow patients from other states and countries to come to California to find healing."
Indeed, that's what the world needs more than anything right now – healing.