Medicinal cannabis dispensaries are not just places for people to buy cannabis products. They need to serve as legitimate and knowledgeable resources, providing information about how to best use various medicinal cannabis formulations. Most doctors are limited to simply writing "recommendations" for cannabis, so it's up to the dispensary to give treatment information.
Most Dispensaries Do Not Have Patient Resource Centers…
This is why the San Francisco Patient and Resource Center (SPARC) is the ideal model for a dispensary. First and foremost, they care about quality of information. All strains feature lab test results indicating the amount of THC and CBD present, as well as labels describing indica or sativa dominance. Employees must be trained in the science and laws of medicinal cannabis, which enables them to guide patients rather than make arbitrary recommendations. The depth of SPARC's training is one of several qualities that distinguish it from the majority of others.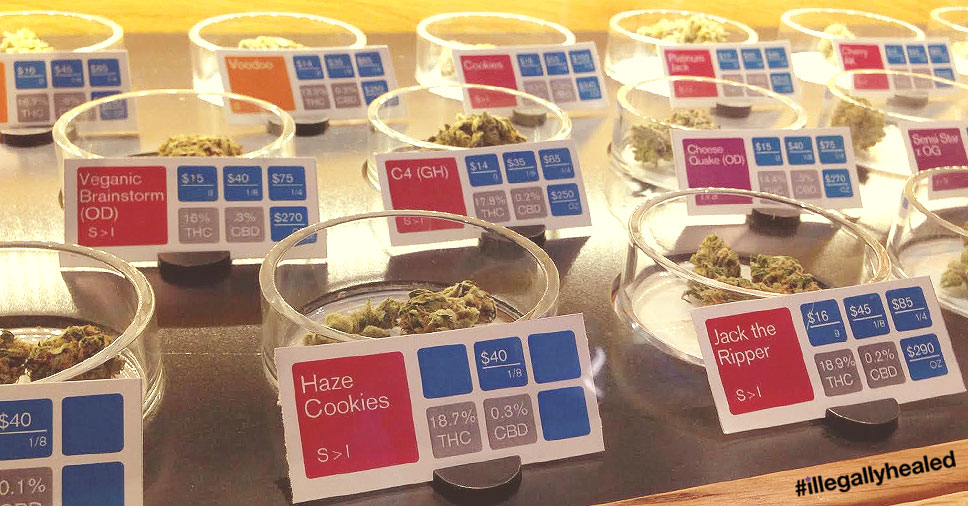 Next is the selection of products. A wide variety of high-cannabidiol flowers are available, as well as concentrated oils. It was especially nice to see multiple full extract cannabis oils in both high-CBD and high-THC options. Many other kinds of edibles and specialty extracts were also available, so all patients' needs could be met.
The intake process at SPARC was remarkably comprehensive.  An extensive patient-focused practice is necessary because it often means the difference between success and failure.  If patients do not receive the right medicine, they will not benefit to the fullest.  Before patients can purchase anything, they must provide a State of California Medical Marijuana Identification Card and Photo I.D.  Alongside these standard documents, they must also complete a comprehensive intake form which helps the dispensary and the patient determine their medication needs.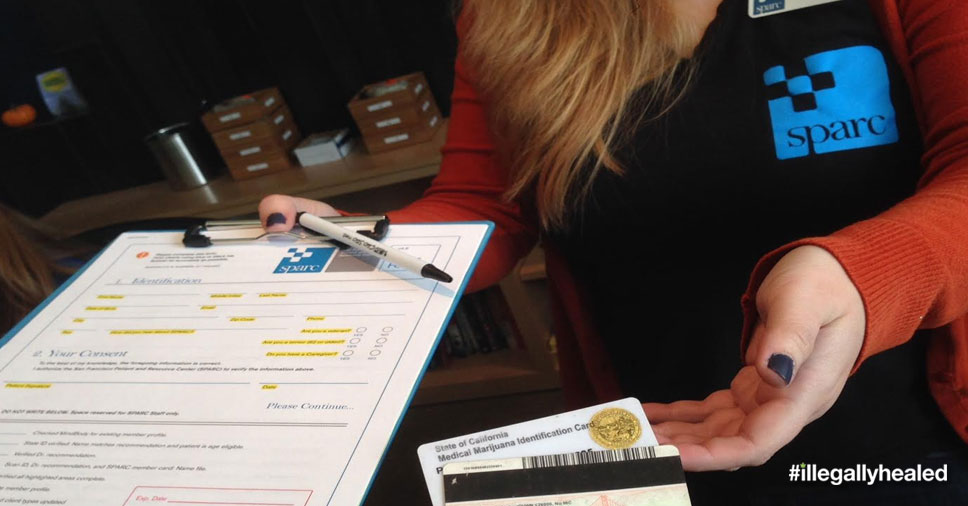 An employee of SPARC remarked on the excellent results they were seeing, including against cancer.  For years, SPARC has focused on the terminally ill and stepped forward to fill a niche that few other establishments were involved in. One patient reportedly had a large brain tumor for whom cannabis extracts played a major role in eliminating.
Where Patients Go To Heal
The amount of cannabis that SPARC just donates was surprising. Michael Aldrich, a cofounder of SPARC and legendary cannabis activist, was holding an extensive document listing donation quantities and their codified recipients. So many individuals were being freely given quite large amounts of medicine.
This kind of genuine care for the community is what all dispensaries should emulate. Combined with their product selection and knowledge of how to use those products,
SPARC is a place where patients can go for real medicinal cannabis treatment. It is a place they can go to heal.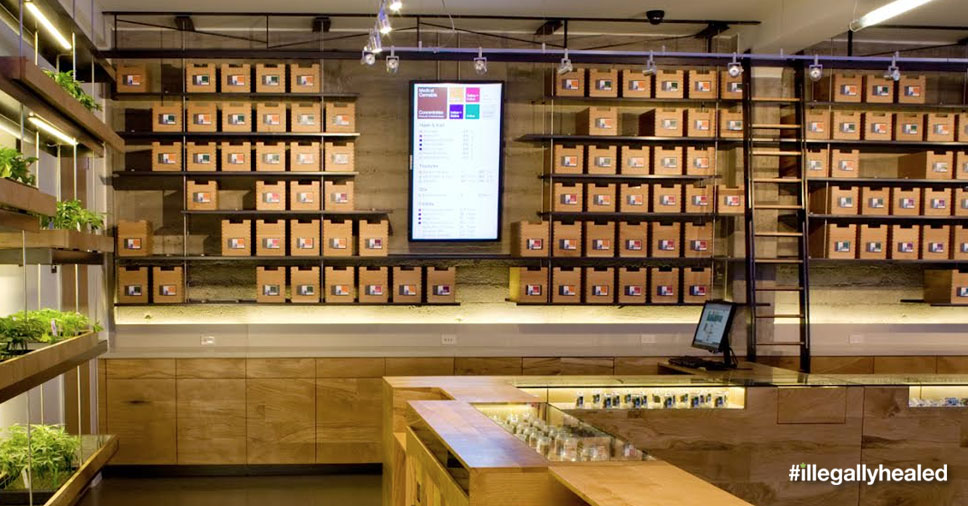 It should not be surprising that the appearance of SPARC matches its other positive qualities. The layout is simply beautiful. The products are displayed in elegant cases and there is more on the walls. Patients are encouraged to stick around and use the free volcano vaporizing machines, offering a safe place to medicate. Even the bathrooms are immaculate.
At every level, the professionalism of SPARC shines through. One day, hopefully every facility will be like them.
SPARC is located at:
1256 Mission St.
San Francisco, CA  94103
415-252-SPARC
7 days a week 9am-9pm