The current options for veterans facing post-traumatic stress disorder (PTSD) are relatively limited. There are a variety of pharmaceutical options like benzodiazepines, but those and other anti-anxiety medications do not address the fundamental causes of PTSD while potentially making things worse with side effects.
Chad Lozano is an Iraq war veteran who has found cannabis to be more effective than traditional medicines, and he wants to do everything in his power to help other struggling veterans.
Chad's Experience in the Army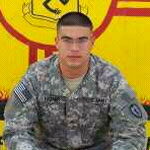 Chad was almost literally bred to be in the military, as he was born at Holloman Air Force Base. Although he was initially planning to join the Air Force, his sister convinced him to go into the Army instead. He joined at age 21 in 2008, graduating basic training in May and being deployed to Iraq in March 2009 as Army Intel.
Within three hours of getting to Iraq his unit was mortared, which instantly impressed Chad with the reality that he was in a war zone. He did a nine-month tour and returned to Hawaii in November 2009, where he remained with the Army until leaving in July 2011.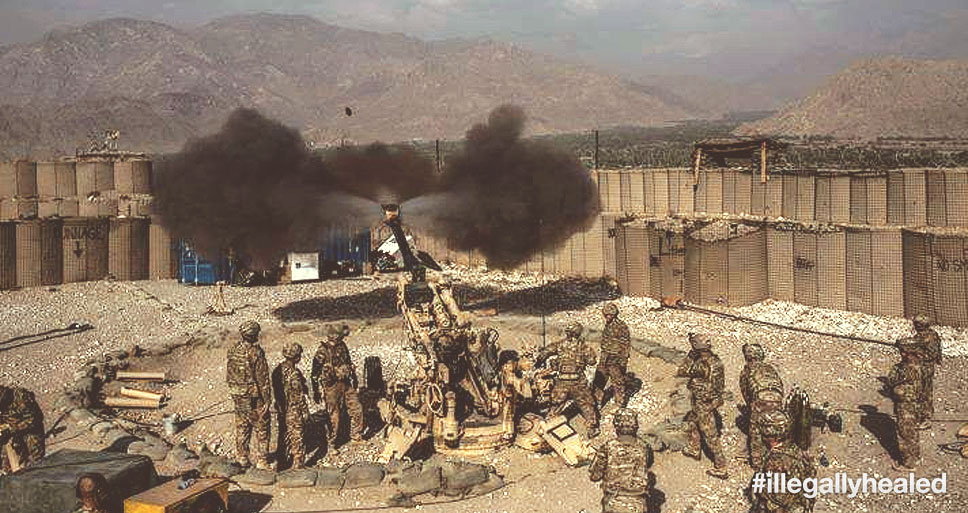 Within this time, Chad endured trauma from numerous sources. In Iraq, he lost friends and saw many of the terrible things associated with war. At home, he lost two uncles. After returning home, he also lost his sister to prescription pills in 2010, which she had been using as a result of her earlier Army experience.
Recognizing the Symptoms of PTSD and Finding Cannabis
Until he got home, Chad did not realize the extent to which all his experiences had affected him. He was angry, paranoid, and had trouble sleeping. He eventually realized he needed help, but did not want to turn to pills because of what happened to his sister. He had heard positive things about medicinal cannabis, so he conducted research and learned the plant was actually prescribed for PTSD in New Mexico, where his family lived. In 2013 he joined the New Mexico medicinal cannabis program.
Once Chad began using cannabis, he quickly saw how beneficial it was. It helps him sleep and has almost eliminated his anxiety, paranoia, and anger. Overall, cannabis contributes to a state of calmness. Thanks to the medicine, Chad is in an excellent state of health and needs no pharmaceuticals to control what otherwise might have been a severe case of PTSD.
What makes Chad exceptional is his dedication to other veterans. He is an outspoken advocate for medicinal cannabis as a treatment for PTSD, and has helped several other veterans get started. It is extremely frustrating for Chad to watch other veterans suffer and die when he knows that cannabis could help so many of them.
Chad appeared in a story on USA Today about cannabis and PTSD. He was anonymous in that video for stigma reasons, but no longer fears being public.
It's not only thousands of Vets that attest to the efficacy of cannabis. According to a study published in Neuropsychopharmacology, "Research suggest that the connectivity within the brain's fear circuit changes following trauma, and the administration of cannabinoids prevents this change from happening."
Everyone, especially those who have dedicated their lives to the safety of the United States, deserves the chance to at least try this medicine.
Have you had success using cannabis for PTSD? Click here to send your story to our editorial staff. We may use your story in a future article. Your experience could directly influence the healing of another person.