Reefer Madness is in full effect in New Jersey…
We asked the #illegallyhealed community what you would like to see in place of these "Reefer Madness" billboards being found in Gloucester County (shown above).
All of the responses were great, but these are our favorites…
5. "Healare" … nope, doesn't work. (Submitted by: Shawn)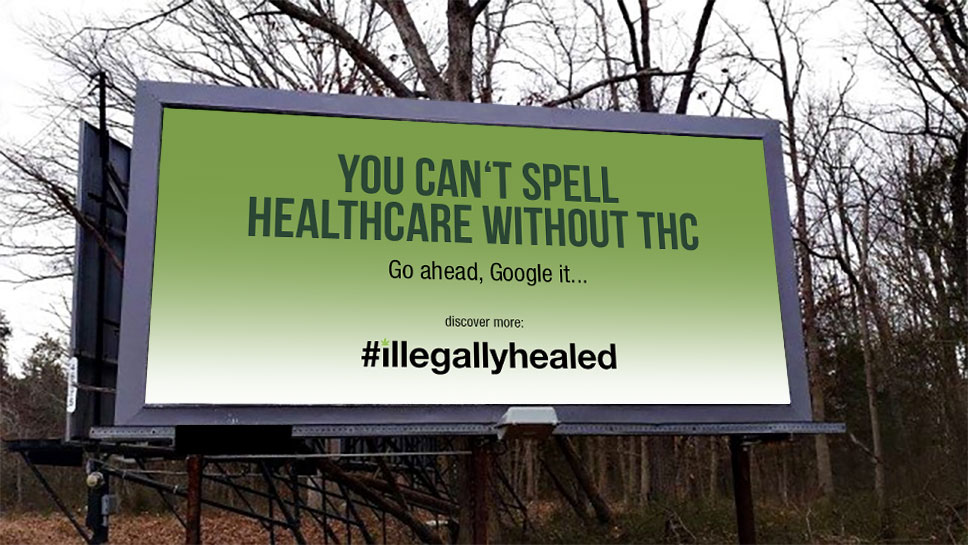 4. Unlike alcohol or prescription medicine… (Submitted by: Rich)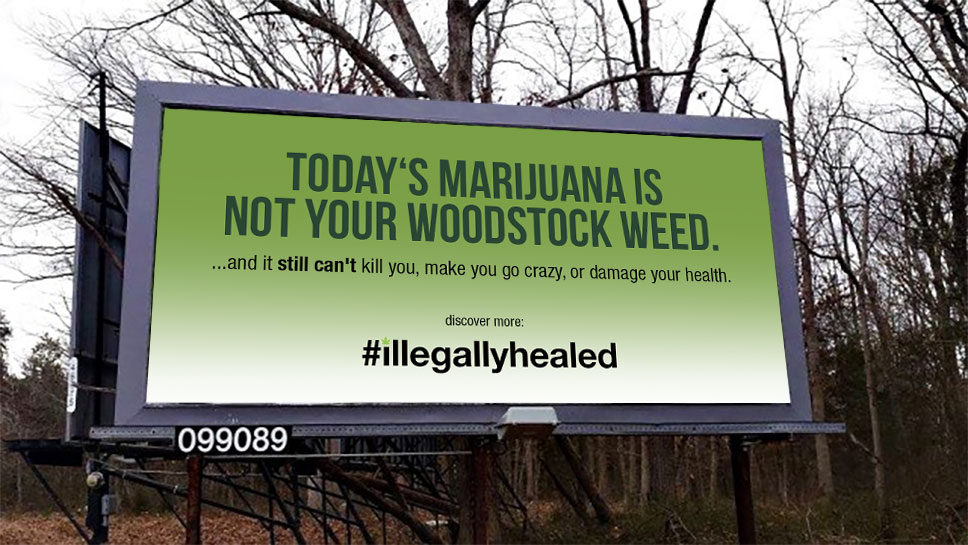 3. Millions of patients would agree… (Submitted by: Gail)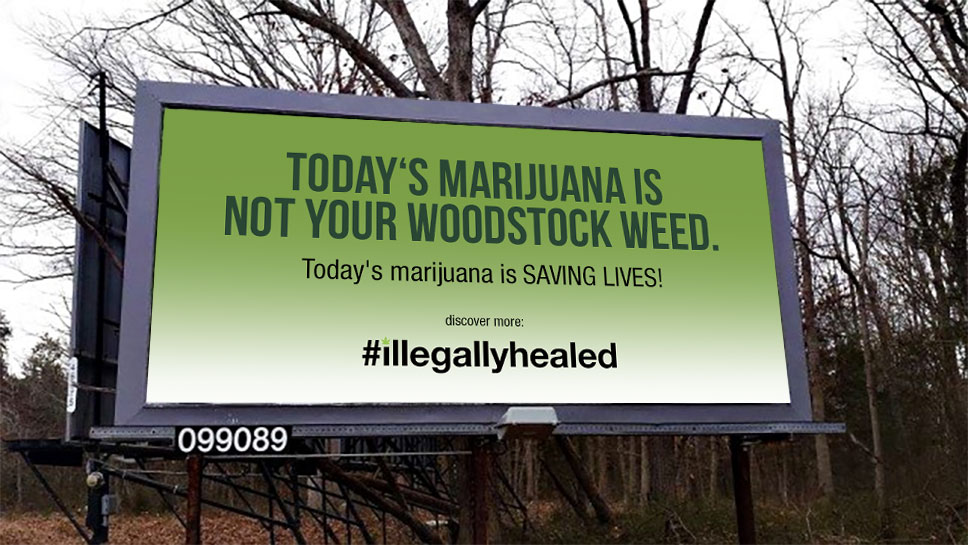 2. But what about the kids? (Submitted by: Youker)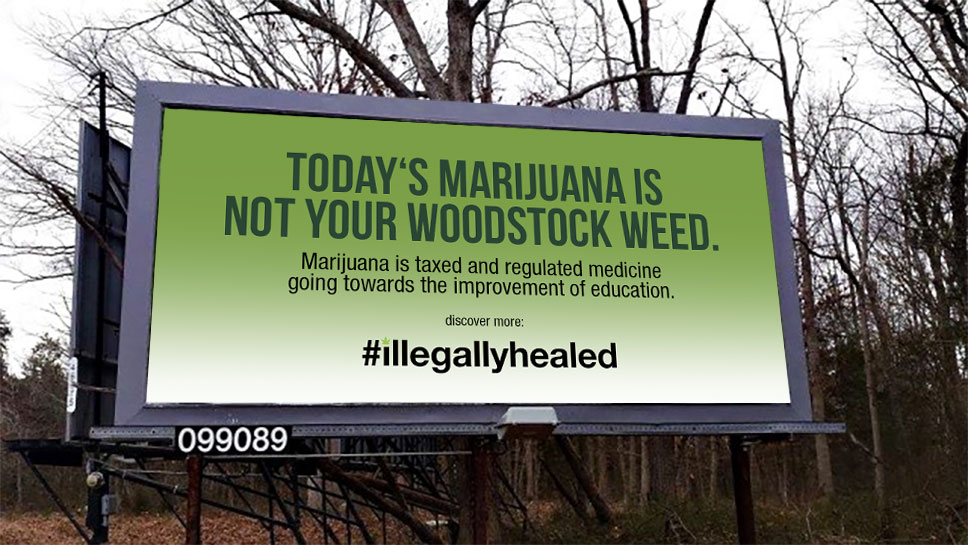 1. Simple and to the point… (Submitted by: The Gospel of Hemp)
Which is your favorite? Let us know in the comments section below.