Ginamarie Pezzi has been through a lot in her life. From a young age, she suffered from abuse and trauma that created and exacerbated health conditions. These conditions included insomnia, fibromyalgia, morbid obesity, sciatica, osteoarthritis, PTSD, and Type 2 diabetes.
For decades, Ginamarie fought debilitating conditions with surgery and pharmaceuticals. At one point, her daily pain averaged between 6 and 9 (out of 10).
She was taking 240mg of methadone every day along with eight other pharmaceuticals. These prescriptions did little to help and actually caused damage.
In May 2000, Ginamarie had a successful stomach bypass surgery, which helped her lose 200 pounds. While this helped in the short term, it ultimately contributed to long-term nutritional deficiencies. The PTSD, fibromyalgia, and insomnia also created a cycle that mutually worsened each condition's symptoms.
Despite these challenges, Ginamarie managed to earn a Master's degree and become an ordained minister. While her declining health eventually precluded her from performing as a minister, faith remains the central part of Ginamarie's life.
The Decision to Try Cannabis
In early 2013, Ginamarie finally decided to change her approach. She stopped using pharmaceuticals and applied for an Oregon Medical Marijuana Program (OMMP) card as a last resort to restore her health. After being approved, she acquired 7 grams of a high-THC cannabis strain and vaporized it with a VaporGenie.
Ginamarie says that after only three hits had a remarkable healing effect – her pain dropped by two levels almost immediately and she could breathe better. Most incredibly, that night she had the best night of sleep of her life.
"Three hits is all it took and I could feel the medicine working right away." – Ginamarie Pezzi
Since she had suffered from abuse as long as she remembered, insomnia had been a lifelong burden that was finally broken because of cannabis. Now, a bowl or two of heavy indica cannabis flower is enough to knock her out.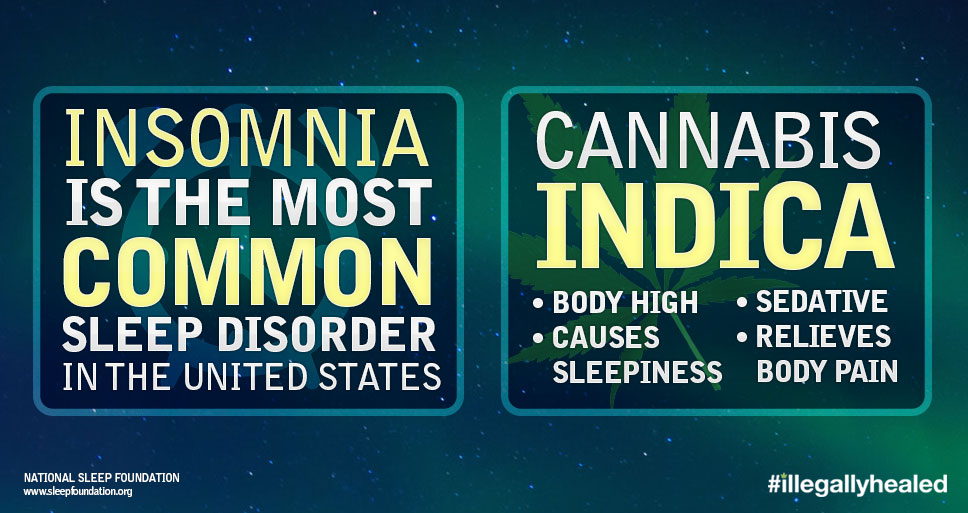 Since her first cannabis experience, Ginamarie has been steadily improving. She ingests edibles, cannabis oil, and cannabis tincture when possible. Some setbacks have inhibited Ginamarie's progress, such as moving to Las Vegas and losing steady access to cannabis. However, she will soon have a large yield from her legal grow, which will enable her to consume cannabis in several forms.
It's no surprise that researchers from the Australian National Drug and Alcohol Centre found that patients with chronic pain who used the drug said it eased their symptoms better than opioid medications, which are highly addictive and can cause accidental overdoses.
Cannabis is powerful medicine. It's important to find a strain that works best for you and commit to the a consistent dosing regimen.
"Cannabis allows me to heal and continue functioning, but you have to maintain treatment," said Ginamarie.
Ginamarie says that when dealing with her chronic illnesses, it is imperative to maintain consumption of cannabis extracts and improve nutrition. It is hopeful that when Ginamarie harvests her cannabis, she will quickly accelerate down the path of healing.
Have you had success with cannabis for insomnia or chronic pain? Click here to tell your story. Your experience could directly influence the healing of another person.